latest Star A2800 Octa core mobile phone MTK6592 WCDMA 3G 5.0'' HD IPS k900 Android4.2.2
Category:
Model:a2800
View:1021
mobile phone Android4.2 OS MTK6592 Cortex A7 Octa core CPU, 1.7ghz 1G+8G 1280x720 resolution
Fax: 86-755-86341124
Detail


latest Star A2800 Octa core mobile phone MTK6592 WCDMA 3G 5.0'' HD IPS k900 Android4.2.2
mobile phone
mobile phone
mobile phone
mobile phone
mobile phone
mobile phone
mobile phone
mobile phone
mobile phone
mobile phone
mobile phone
mobile phone
Highlights:
Android4.2 OS
MTK6592 Cortex A7 Octa core CPU, 1.7ghz
1G+8G
1280x720 resolution
5.0 inch,8MP camera
Pictures: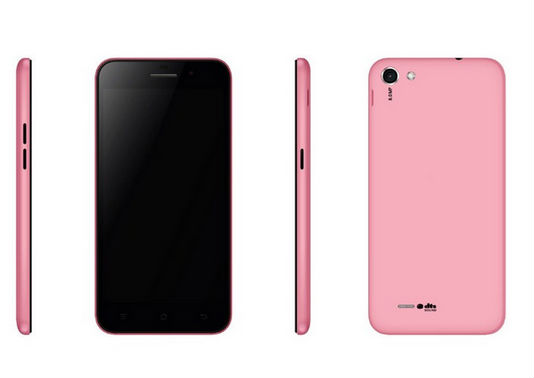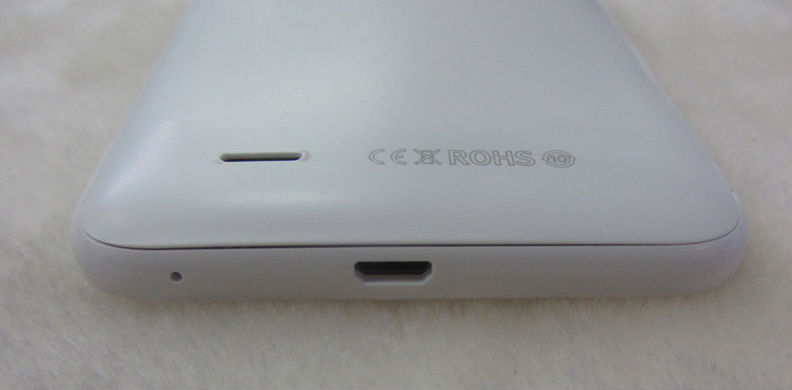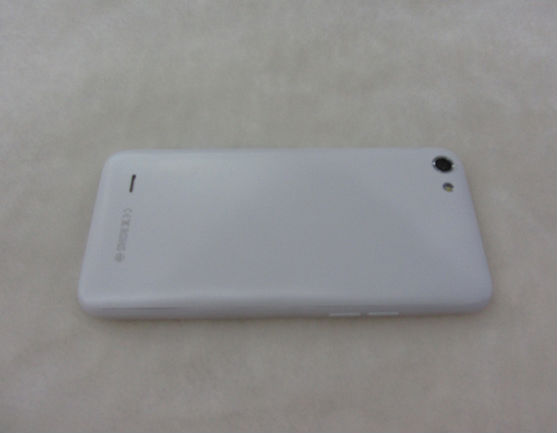 Specifications:
Company information:
Win power cor.ltd , established in shenzhen and hongkong on 2006 ,professional Specially at mobile phone and accessories over 7 years .
we have already exported lots of lenovo and other brand mobile phone to foreign(European, American...) market . there are very big client purchases from us over 2000pcs in one month .
we provide very high quality and good service www.winupower.com